The Clubhouse is a psycho-social program, involved in the community where individuals living with mental health conditions are empowered to gain confidence and independence. Recovery of mental health conditions is achieved through individuals living and working together to discover and build new and hidden talents.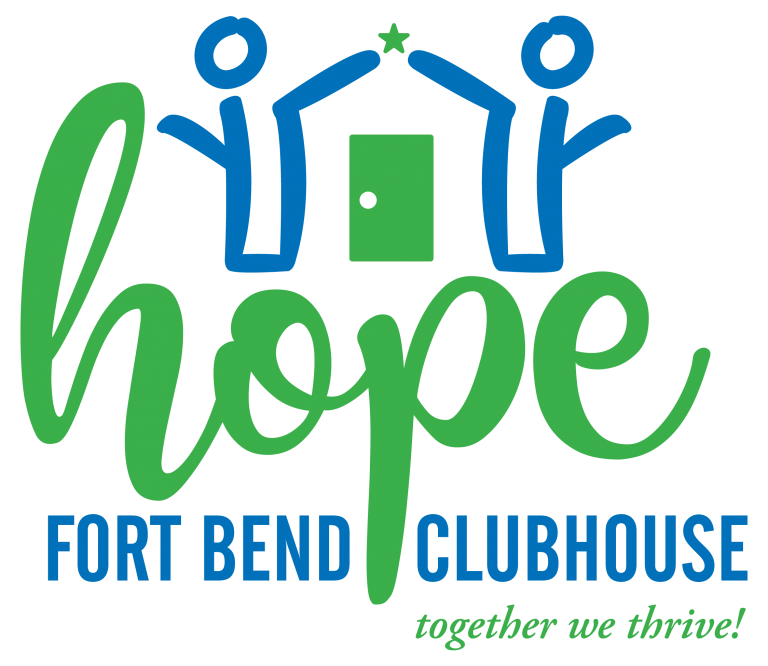 DONATE TO THE HOPE FORT BEND CLUBHOUSE
​The Hope Fort Bend Clubhouse is a program for adults who experience persistent mental illness who have a desire to improve the quality of their lives through meaningful work and social relationships. Our goal is to promote the independence of our members. Any contribution helps – big or small!
Below is a link to our Facebook donation page if you would like to donate.