The Clubhouse is a psycho-social program, involved in the community where individuals living with mental health conditions are empowered to gain confidence and independence. Recovery of mental health conditions is achieved through individuals living and working together to discover and build new and hidden talents.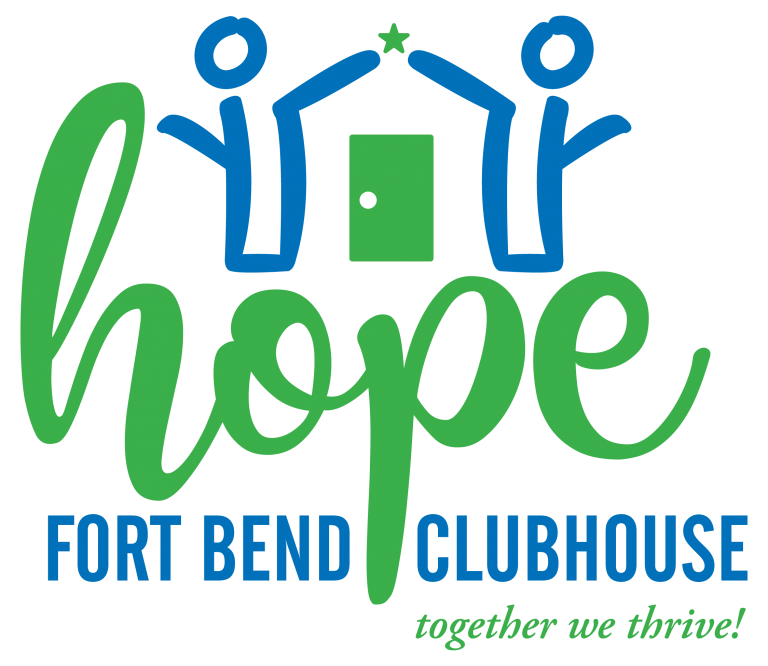 Hope Fort Bend Clubhouse is dedicated to growing a community of achievers living with mental health condition who are empowered to thrive through education, productive work, and meaningful relationships with access to effective transportation and safe housing.
Members choose the way they want to utilize the Clubhouse, and the staff with whom they work. There are no agreements, contracts, schedules, or rules intended to enforce participation of members. Membership is voluntary and without time limits. The Clubhouse is committed to securing a range of choices of safe, decent, and affordable housing. Members have access to crisis intervention services and other support when needed.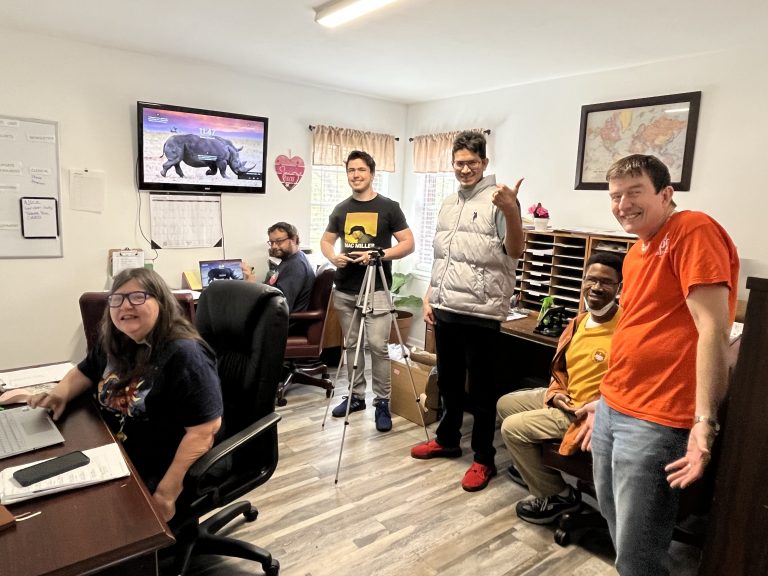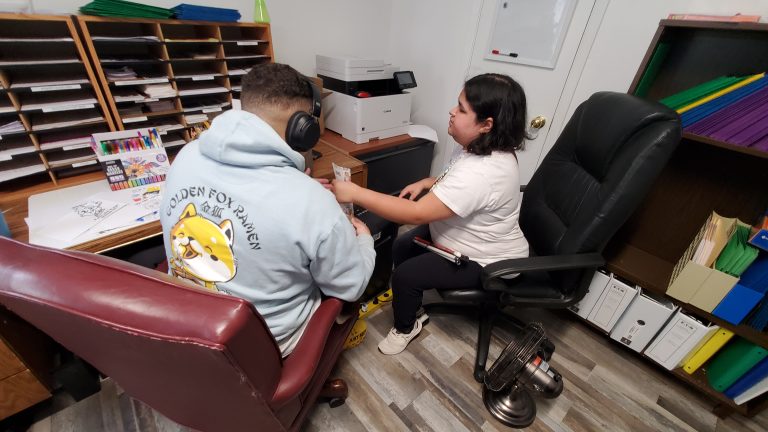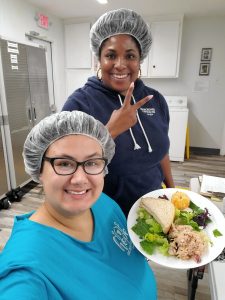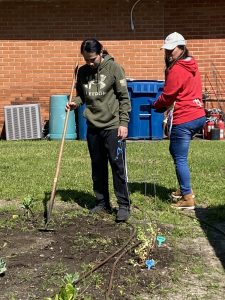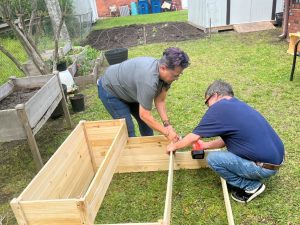 The Clubhouse has a Work Ordered Day where members perform tasks that will support the Clubhouse as an organization. The Clubhouse also has tasks that supports the individual goals of its members. Each day, members choose which activity they want to work on. These activities are meant to build the confidence in its members which can be lost from years of enduring mental illness. Our Activities include:
All work done in the Clubhouse helps members regain self-worth and confidence while giving them the ability to express their abilities and talents. Choices of work Members can choose daily what they would like to contribute to the Clubhouse such as kitchen, education, clerical, technology, or outreach.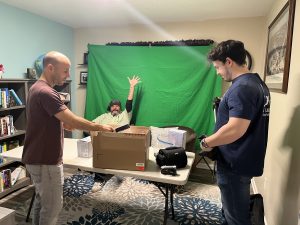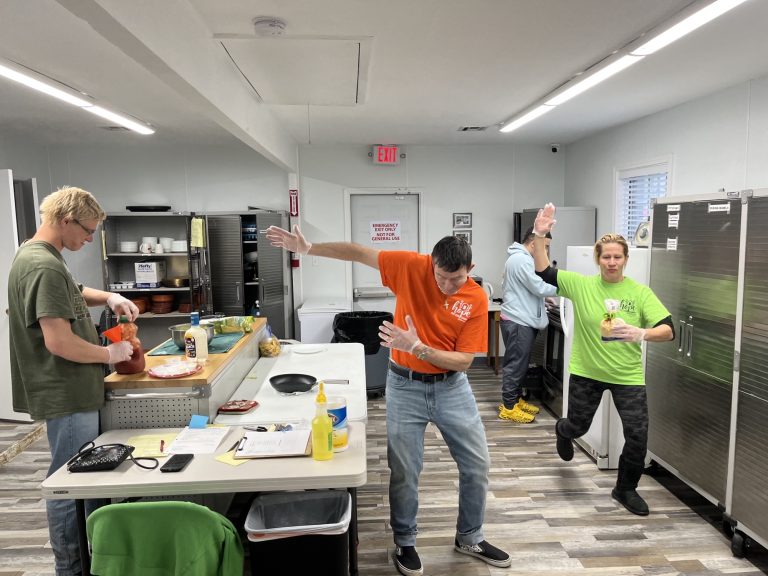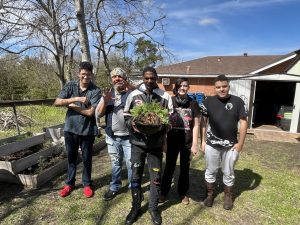 The Clubhouse enables its members to return to paid work through Transitional, Supportive and Independent Employment.
​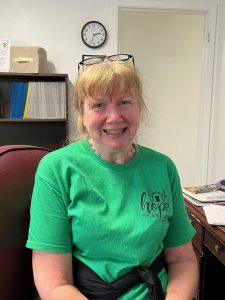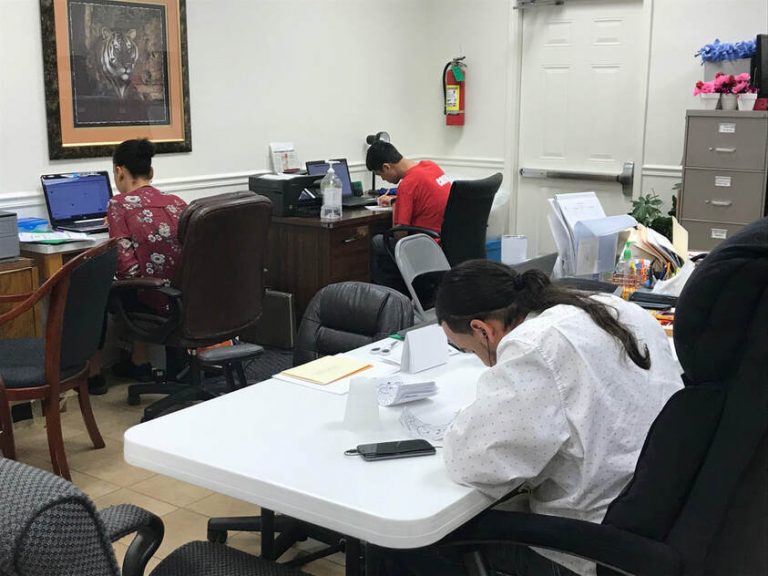 The Clubhouse assists members to reach their vocational and educational goals by helping them with educational opportunities.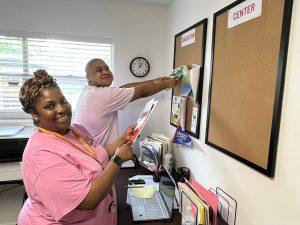 Clubhouse Model Awarded the Conrad N. Hilton Humanitarian Prize
The Conrad N. Hilton Foundation presented the 2014 Conrad N. Hilton Humanitarian Prize of $1.5 million to Fountain House/Clubhouse International.
The Hilton Foundation gives the annual award, the world's largest humanitarian prize, to an organization that is doing extraordinary work to alleviate human suffering. Fountain House/Clubhouse International was selected for the 2014 Prize by a prestigious independent international jury.
Today Fountain House/Clubhouse International directly affects the lives of more than 100,000 people who participate in 340 clubhouses in 32 countries. The concept of membership underpins every aspect of the community. Clubhouse members have shared ownership and shared responsibility for their community starting with the "work-ordered day" that provides structure for their lives by assigning them duties to work side-by-side with staff to run the clubhouse.
WE THANK OUR SPONSORS FOR THEIR GENEROUS SUPPORT